Co-Hosts &
Keynote Speakers
DR MARWAN AL ZAROUNI
Head, Digital Asset Task Force, Dubai
CEO, Dubai Blockchain Centre
Strategic Advisor, Digital Dubai


James Ho
Head, Animoca Ventures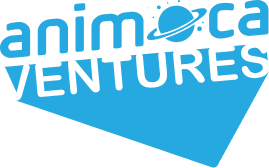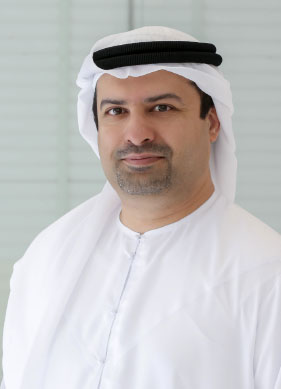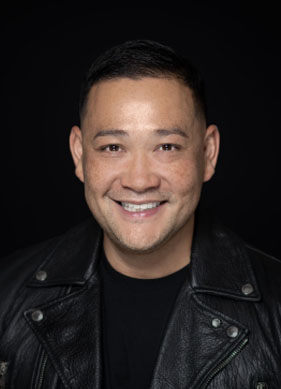 Co-Hosts &
Keynote Speakers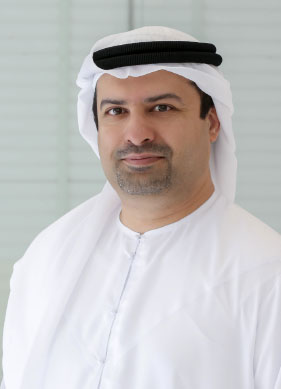 DR MARWAN AL ZAROUNI
Head, Digital Asset Task Force, Dubai
CEO, Dubai Blockchain Centre
Strategic Advisor, Digital Dubai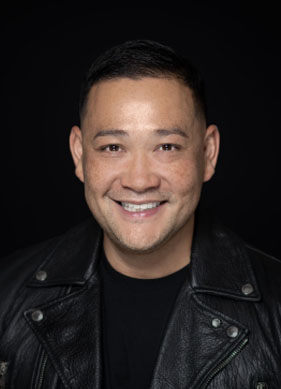 James Ho
Head, Animoca Ventures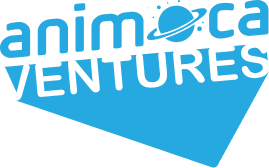 Digital Dubai was our local co-host for RFTF:Dubai.
The venue was held on 8 February 2023 in the Digital Dubai Authority offices, located in the trendy Dubai Design District.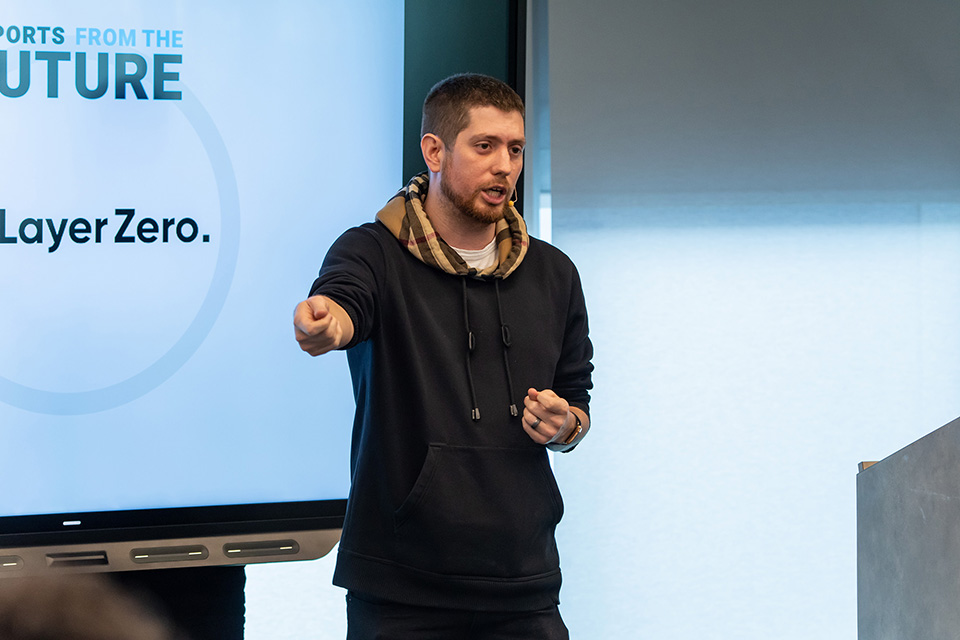 Understanding the Omni-chain Future
An omnichain interoperability protocol that unites decentralized applications (dapps) across disparate blockchains.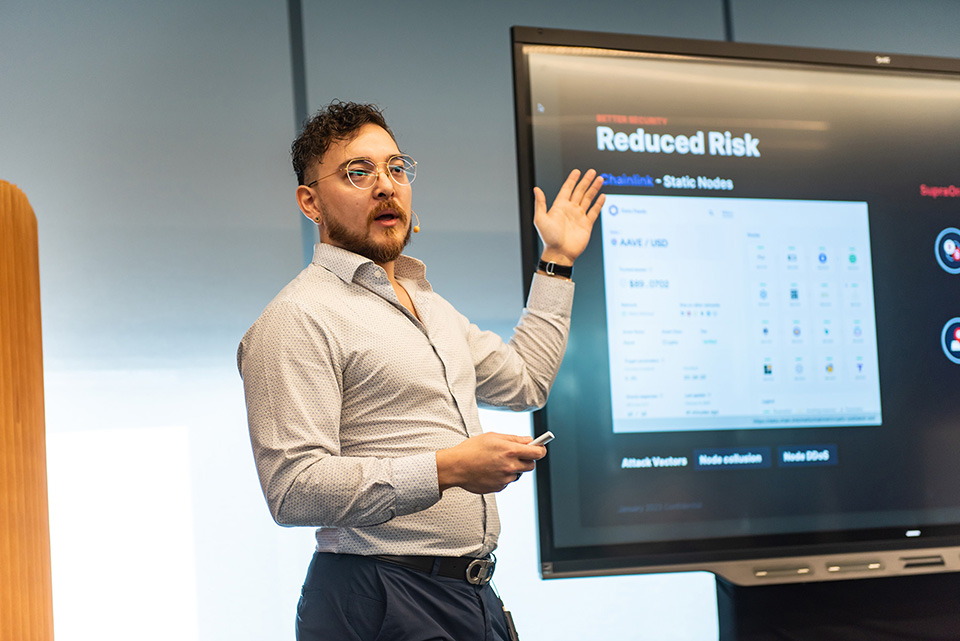 How Oracles bridge data between Web2 & Web3
An interoperable and extensible data oracle solution enabling integration between on-chain and off-chain data.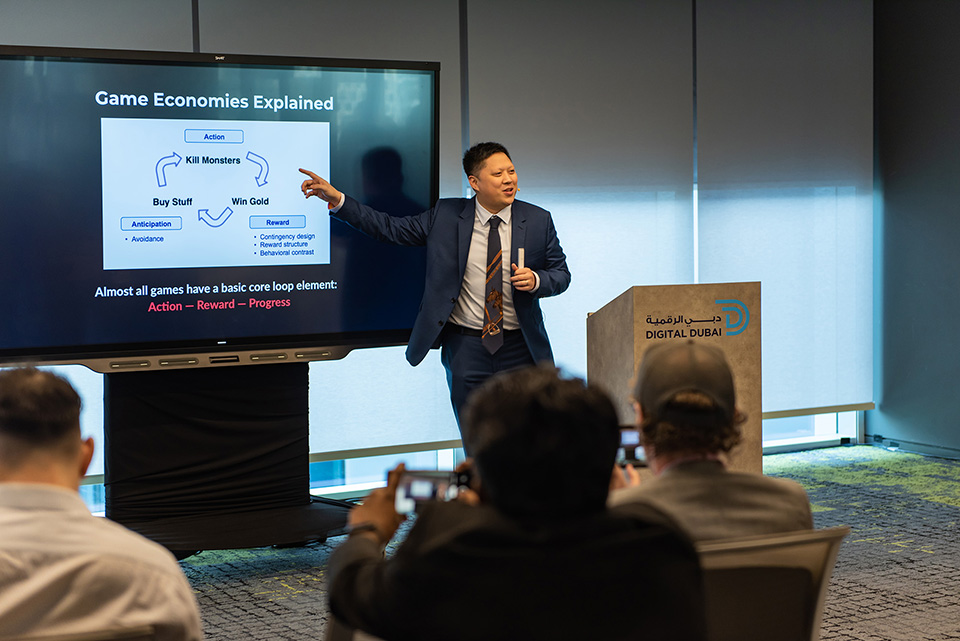 Data Analytics in Web3 Gaming
Conductive.ai is a Web3 infrastructure company, which designed product eliminating the friction of on-boarding users on to Web3 games and projects.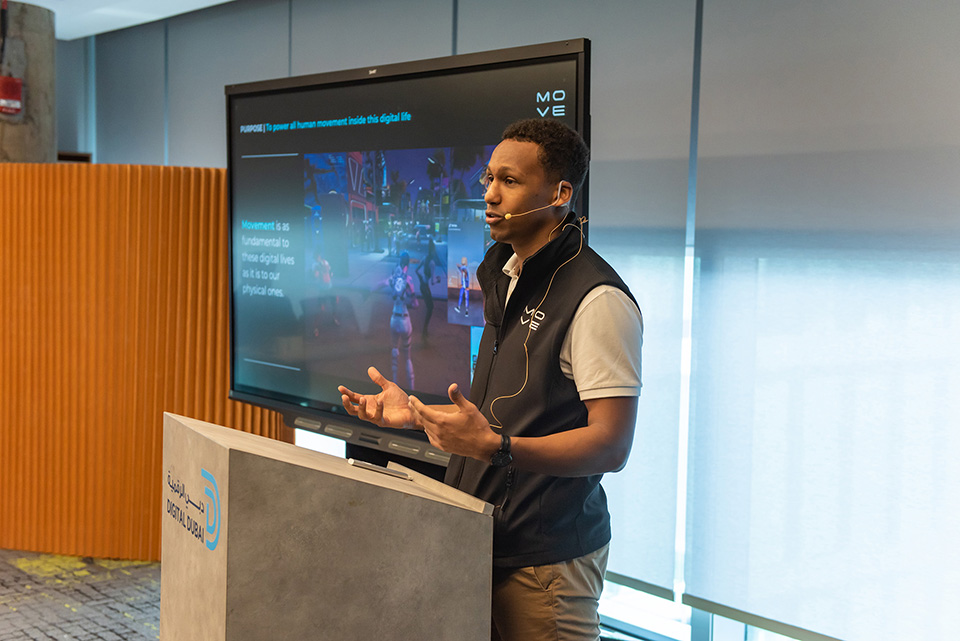 A better way to capture motion data for the metaverse
Move enables motion capture in any environment using off-the-shelf cameras, mobile phones, computer vision and deep learning, greatly reducing the cost of traditional motion capture methods.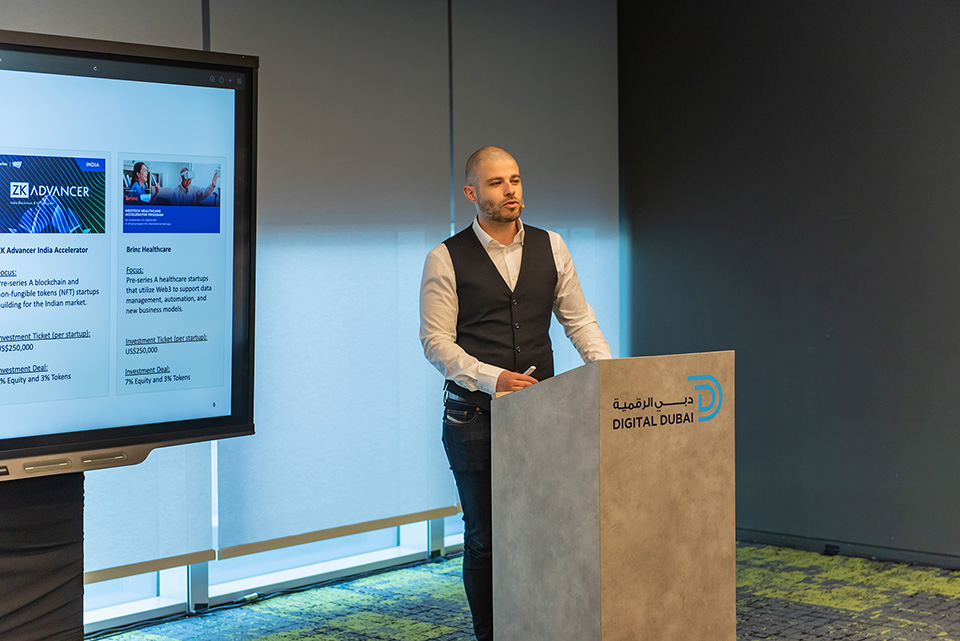 Web3 Innovation in the MENA Region
A global tech accelerator with a strong presence in the MENA region, Brinc's platform offers a unique combination of resources for startups, corporates and venture capital investors to thrive across the entire startup lifecycle.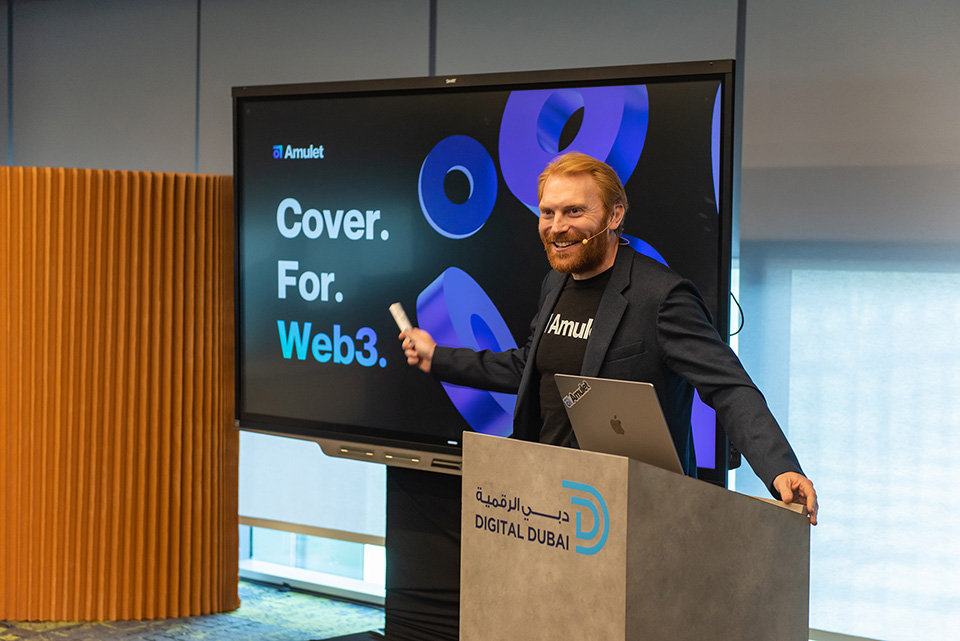 Decentralised Insurance in Web3
A decentralized insurance protocol, safeguarding users' assets.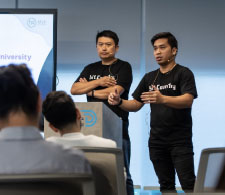 Metaverse as a Service
Offering Metaverse as a Service, where users can launch their own metaverse within 12 seconds. These metaverses come with built-in NFT marketplaces, tokens, a land economy, reward engine, 3D game engine, map engine, game framework and software development kit.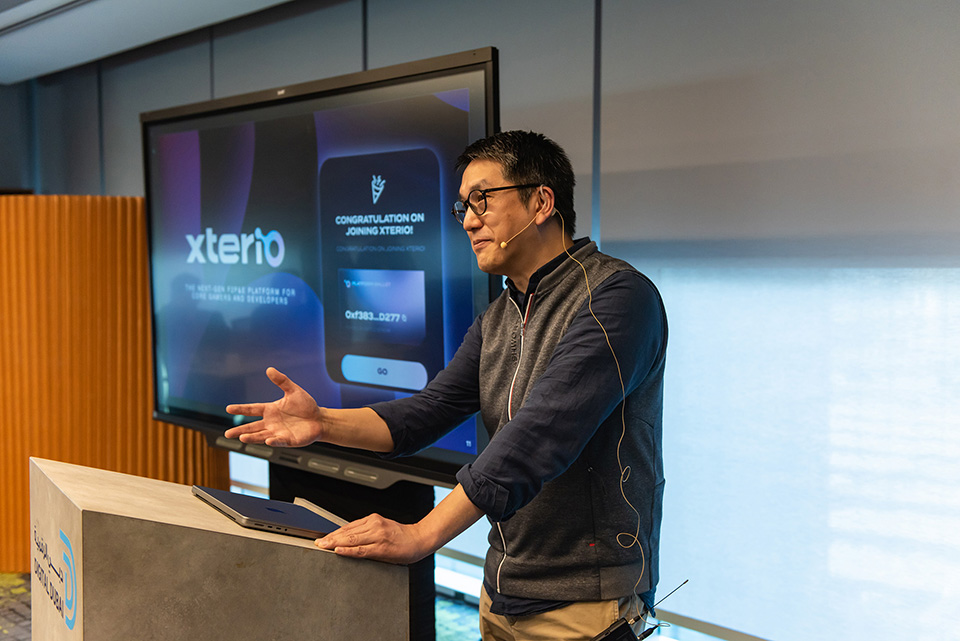 Web3 Gaming Demos: XTERIO
Xterio is a global cross-platform play-and-earn developer and publisher working on deeply engaging gaming worlds enhanced by digital ownership that will connect millions of people across the globe.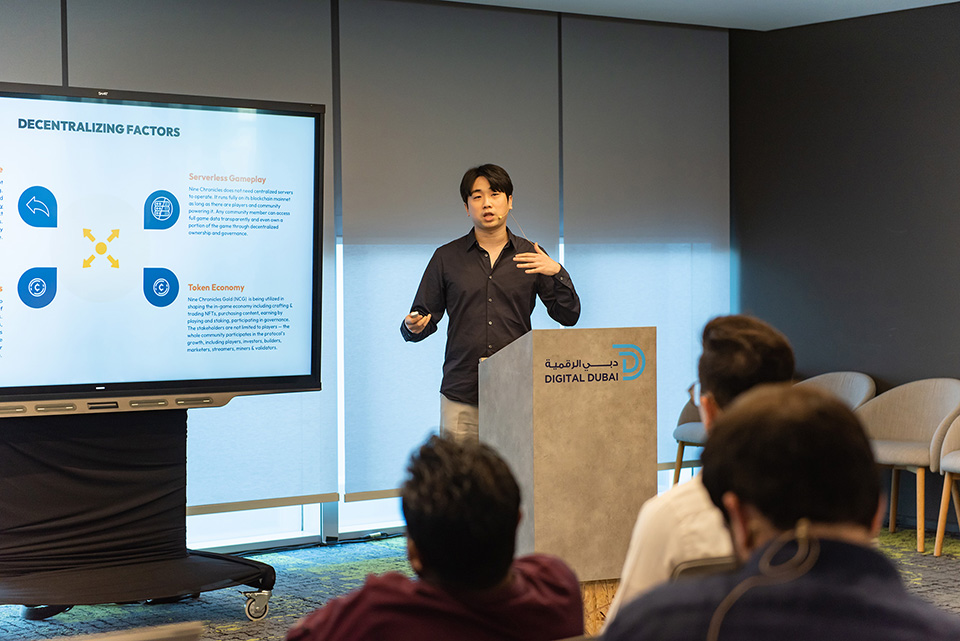 Web3 Gaming Demos: Planetarium
Planetarium is an open source gaming platform set to transform the longevity and the profit model of games.
Web3 Gaming Demos: MetaKing Studios
MetaKing Studios is a team of creators and designers and above all else, gamers. BLOCKLORDS, a AAA medieval strategy game, cited as Square Enix's favourite web3 game, is their flagship product.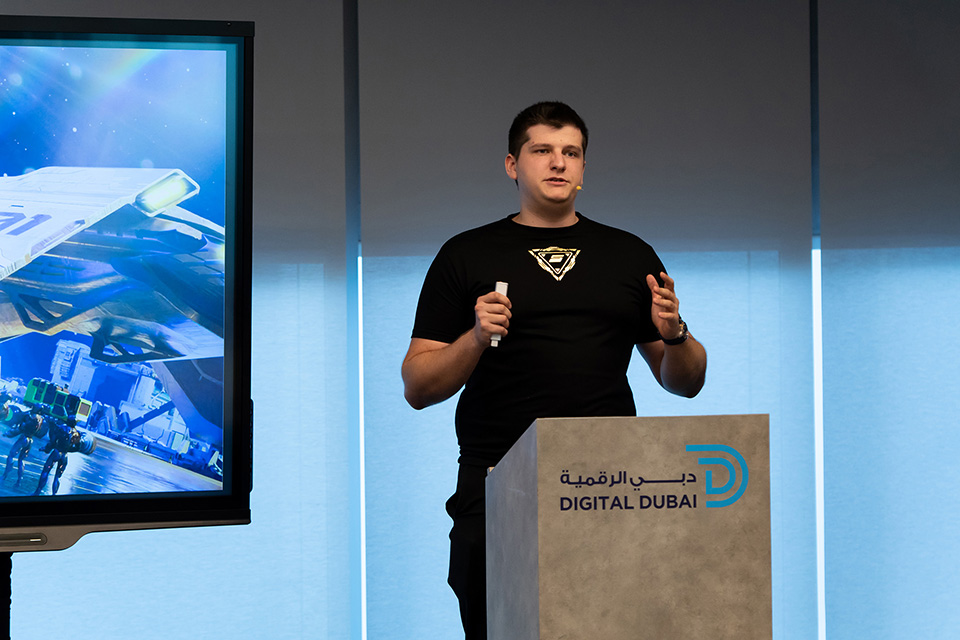 Web3 Gaming Demos: SIDUS
Next-generation AAA+ browser gaming metaverse. Play to earn, rule the Sidus Station with your Guild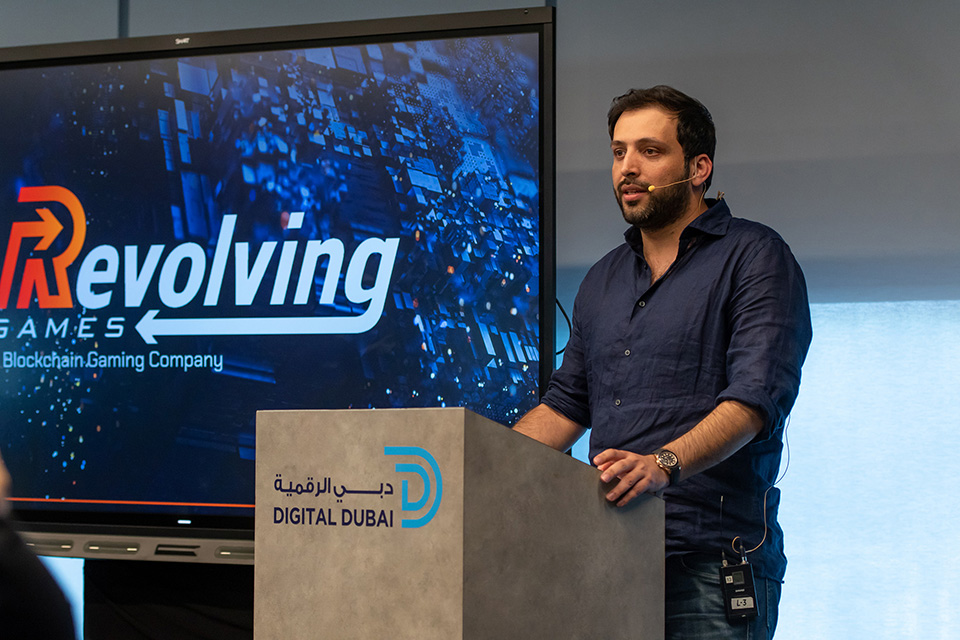 Web3 Gaming Demos: Revolving Games
Web3 Games Developer developing the groundwork and cutting-edge technology to create scalable and fully decentralized gaming experiences.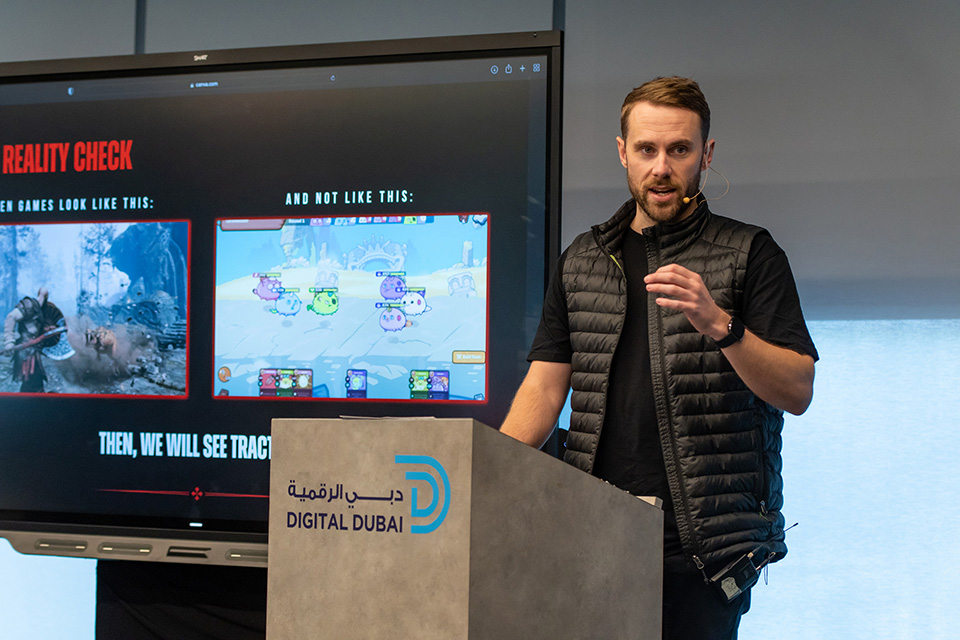 Web3 Gaming Demos: The Red Village
The Red Village is a dark-fantasy, medieval role-playing video game experience that draws on the innovative nature of web3 technology. The Red Village game is currently under development by Blowfish Studios.