We are a curation and connection platform for sophisticated investors and vetted projects in Web3.
We are anchored by Animoca Ventures.
Web3 is dynamic but messy.

Cut through the noise.

Obtain only alpha
Our methodology is simple: 
curate communities of serious investors and serious projects,  and create conduits for information exchange. 
Join membership whitelist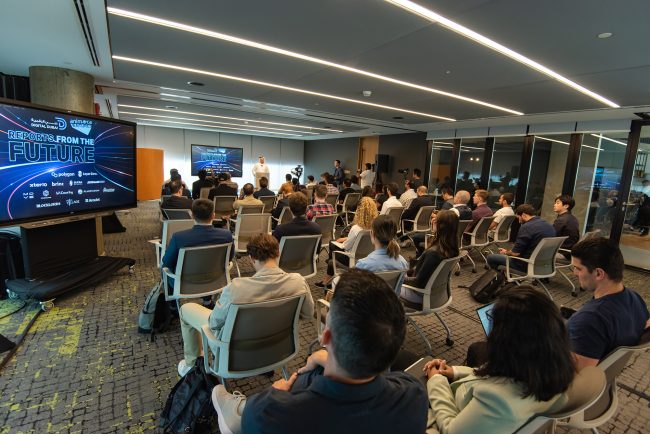 Reports from the future: Dubai Feb 2023
Our previous event was held in Dubai on 8 Feb 2023. With Digital Dubai and Animoca Ventures as co-hosts, the event featured presenters from AV's global portfolio. 112 investors and funds specially invited by Digital Dubai attended the event.
Reporting from the future...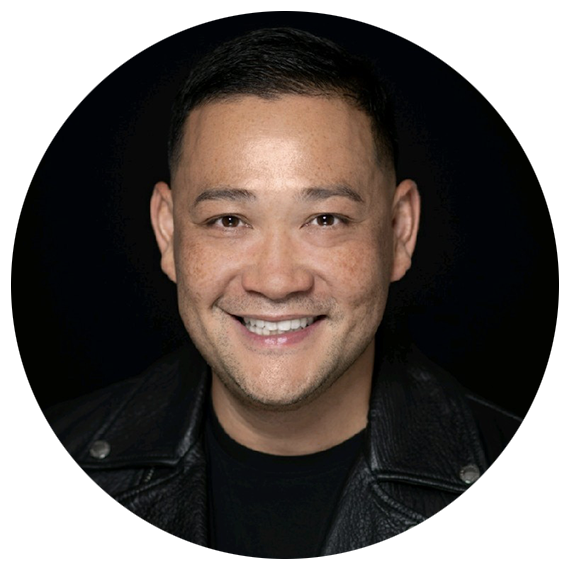 James Ho
Managing Partner
Animoca Ventures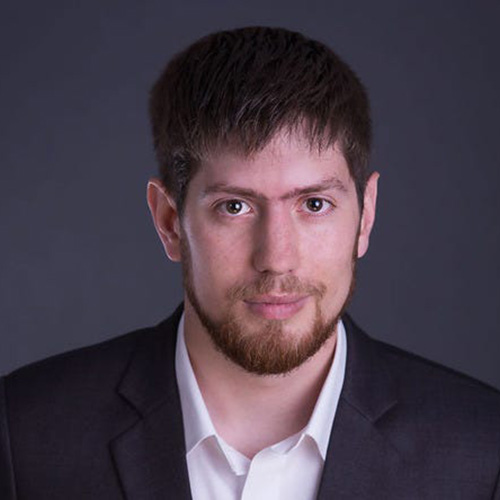 Bryan Pellegrino
Co-Founder / CEO
LayerZero Labs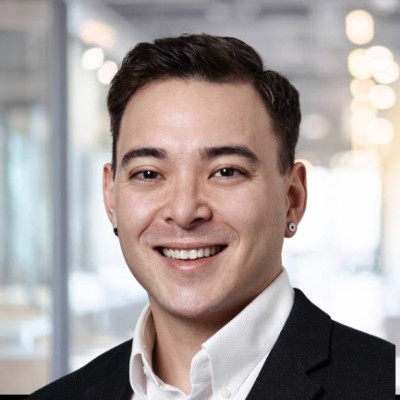 Heslin Kim
Co-Founder / CSO
Supra Oracles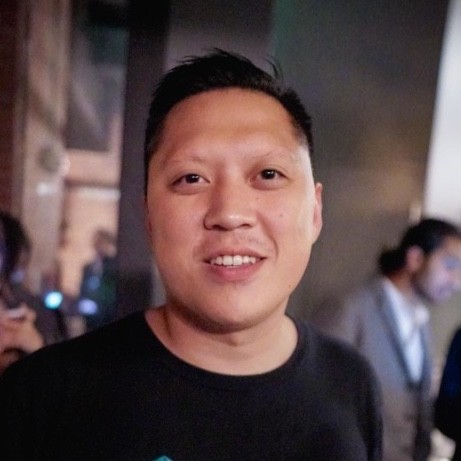 Steve Ip
Founder / CEO
Conductive Research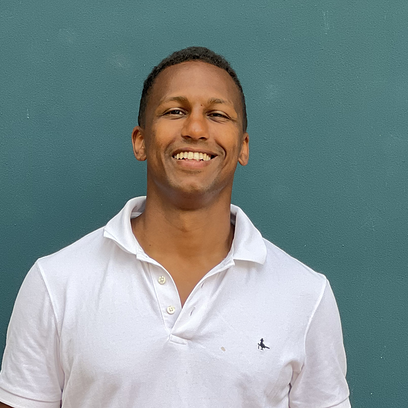 Tino Millar
Co-Founder / CEO
Move.ai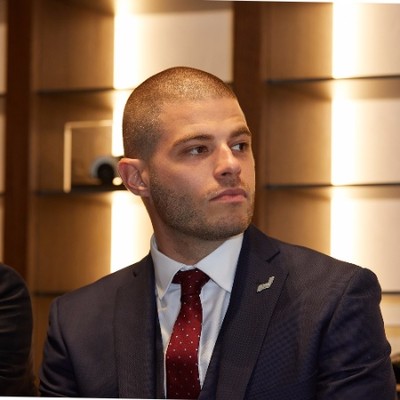 Karim Banna
Web3 Program Manager
Brinc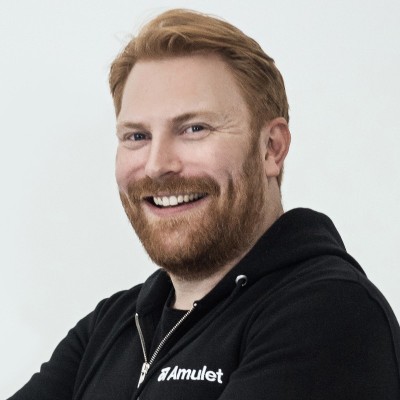 Rupert Barksfield
CEO
Amulet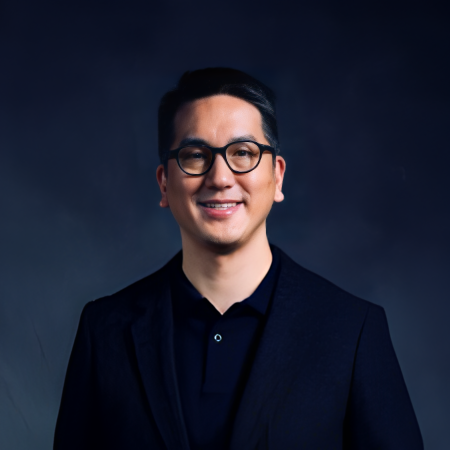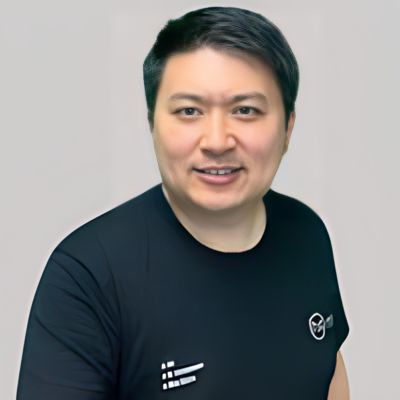 Ray Lu
Co-Founder / Group CEO
Bit.Country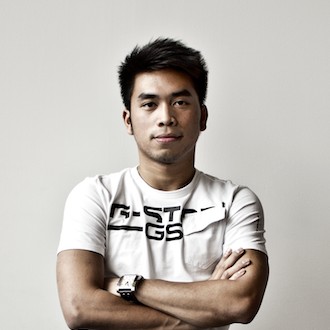 Justin Pham
Co-Founder / CEO
Bit.Country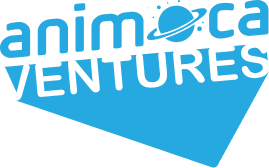 We are anchored by Animoca Ventures, whose portfolio companies consists of sought-after Tier 1 projects globally. 
Animoca Ventures is the venture investment arm of Animoca Brands, a global leader in digital entertainment, blockchain and gamification. 
Animoca Ventures serves as the pulse of Animoca Group, working at the frontlines to discover new cutting edge projects and trends in the Web3 space.